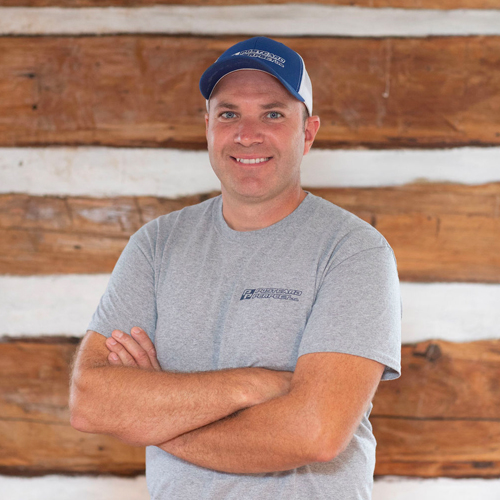 Adam Kittle
President/Owner
Adam started working for Postcard Perfect in 2001, and founded Adam Kittle Snow Blowing in 2005. By 2009, Adam had purchased Postcard Perfect and started expanding the company into what it has become today. In 2022, Adam decided to merge his snow blowing business into Postcard Perfect, making it a year round property maintenance company. When not working on business development, Adam can often be found training and assisting his staff in the field.
---
Shawn Collins
General Manager
Shawn joined Postcard Perfect as a summer student in 2006. He continued working seasonally while completing University and starting his career as a substitute teacher. In 2016, he was promoted to General Manager and transitioned into a full time, year round role. Shawn is involved in most divisions of the company in some capacity and helps oversee all office staff.
---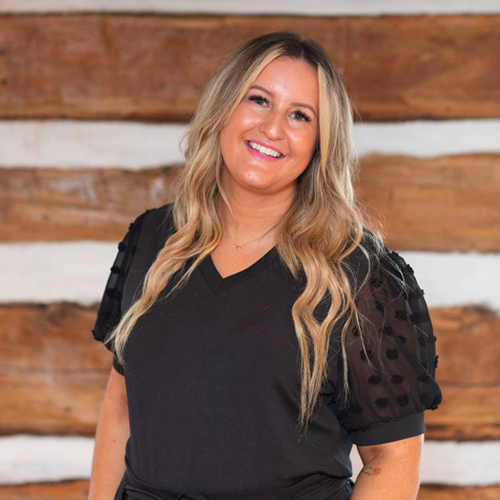 Amanda Fisher
Office Manager
Amanda joined Postcard Perfect in 2018 and has been instrumental in the growth of the company. While managing the administrative staff, Amanda is committed to providing the best possible customer service experience for all of our clients. Amanda is also responsible for human resources and does her best to ensure that all staff are well supported.
---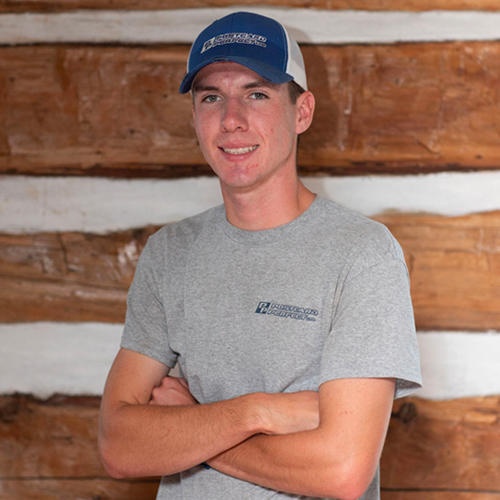 Danny Hurd
Property Maintenance Manager
Since joining Postcard Perfect in 2019, Danny gained experience in various divisions within the company before settling into his current role. He meets with most new lawn care clients and helps develop a plan to make their lawns look the best they can. In addition to providing excellent customer service, he manages our lawn care staff and helps out wherever needed. During the winter, he oversees our residential walkway crews.
---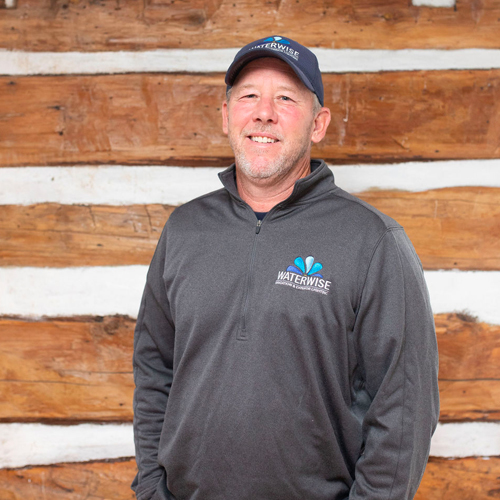 Rick Chandler
Irrigation Service Manager
As the former owner of WaterWise Irrigation and Exterior Lighting, Rick brings a wealth of knowledge and experience. He sold WaterWise to Postcard Perfect in 2019 to pursue other opportunities, but his passion for the industry led him to join the team in the spring of 2021.
---
Adrienne LeBlanc
Office Administrator
Adrienne is mainly the first contact from all of our customers. Managing the phones and emails coming in daily, her job is to do what she can or pass the information onto the division of interest. Any current or new customers reading this likely recognize her name as most have spoken to her via email or calling.
---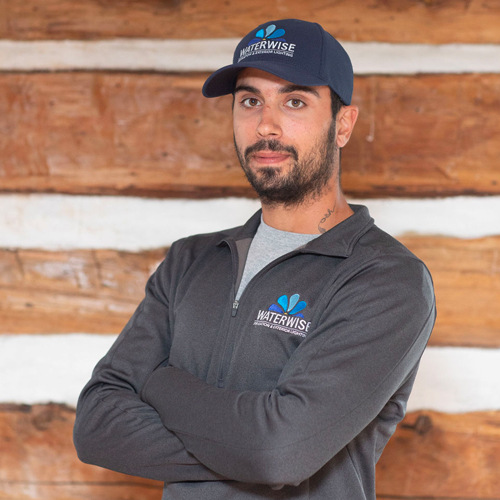 Caelen Lepine
Irrigation Install Foreman
With almost ten years experience working with irrigation systems doing installs, repairs and leading crews, there is no job too big or too small. Caelen's primary focus is being available to his staff and his customers around the clock. He is accountable for every irrigation system installed and always runs through the entire system with the customer once the work is completed.
---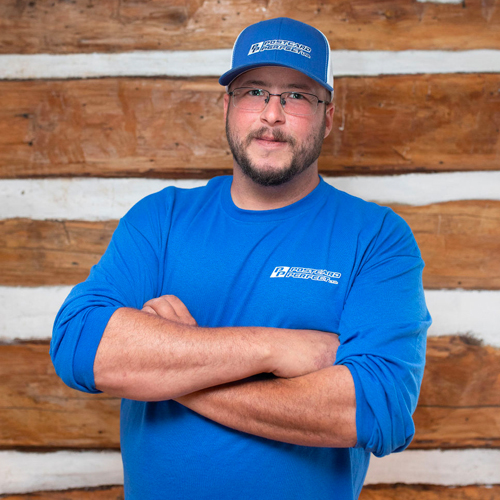 Kyle Timmons
Property Maintenance Field Supervisor
Often the first at the yard in the morning and the last to leave, Kyle truly provides the dedication and strong work ethic he has for this company and industry. Busy all months of the year he plays an important role supervising crews and often setting up their trucks for the day.
---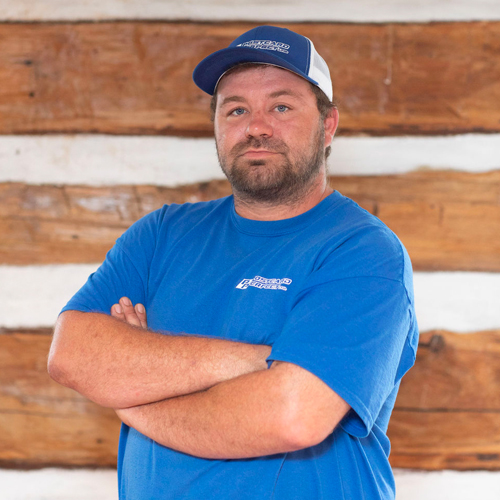 James Michielsen
Landscape Foreman
James takes pride in his work as he creates stunning backyard spaces for customers to enjoy. With a main focus in being first to the job site to see what needs to be done, he also has the important role of plowing commercial properties in the winter.
---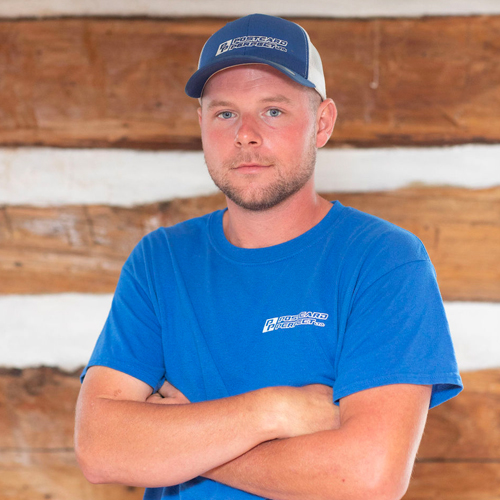 Kyle Garneau
Residential Maintenance Foreman
From spring to fall Kyle looks after residential services, over half the year he runs the residential lawn cutting crew, servicing Stittsville, Carp and Kanata. In the winter Kyle is driving a plow/salt truck and removes snow many hours of the week. He truly does enjoy it, despite the long hours he puts in.
---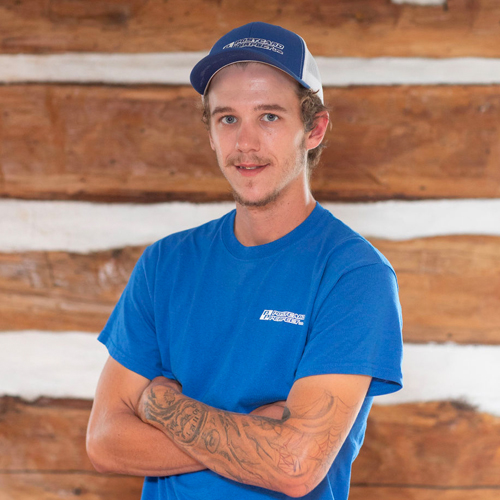 Matt Powell
Commercial Maintenance Foreman
Running the commercial lawn cutting crew keeps Matt busy and on his feet. Running a crew of four and servicing all over the west end, including a section of experimental farm. Matt runs a similar crew in the winter, overseeing the commercial sidewalk crew.
---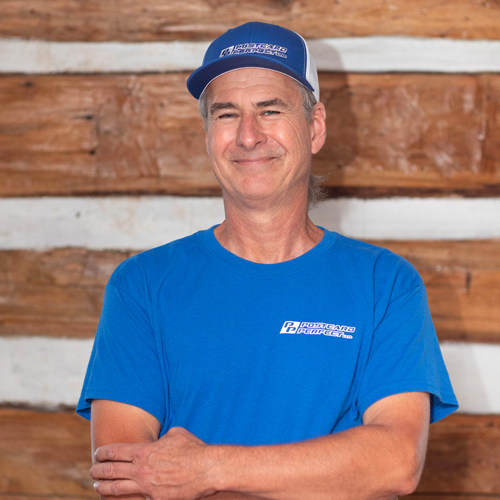 Jeff Rossiter
Softscape Designer and Supervisor
Using his vast plant knowledge and creativity, Jeff creates beautiful gardens custom to customer requests and visions. The average week for Jeff is divided between meeting with a customer, working on a garden design and in his ideal work environment…Which is getting his hands dirty in a garden.
---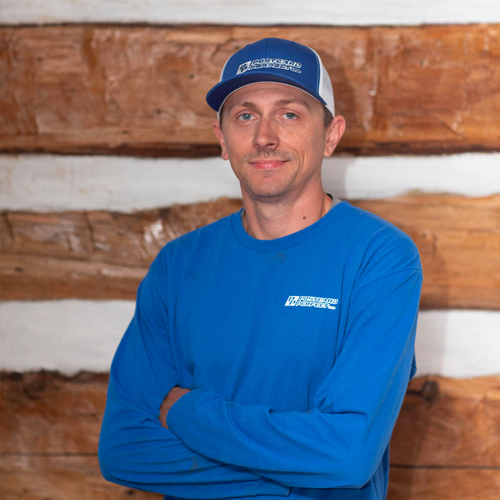 Matt Schnob
Horticulture Specialist
Matt leads the garden bed maintenance crews and knows everything when it comes to horticulture and plant health. He will look at everything at a property and will do whatever he can to ensure everything in your garden is at its peak health and condition.